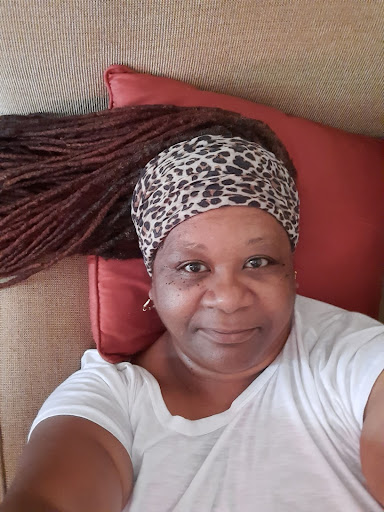 Anita Cunningham
Since 2020 she has been working with NC Disaster Survival and Resiliency School as the Project Director.  Anita serves as the Program Director for both the NC Climate Solutions Coalition and the Robeson County Cooperative for Sustainable Development, a strong disaster and community organizer in Robeson County working with Dogwood Alliance for environmental justice opposing the wood pellet industry in Eastern NC. Anita's background is in planning, development, sales and marketing, real estate sales and community redevelopment programs.
Anita is passionate about justice in the South – climate, environmental, social and racial justice and advocates for a cleaner and greener sustainable form of energy for our future – a more regenerative economy (less dependent on fossil fuels) and focused on renewable energy.  She brings to this work a love of the planet and all living things and her desire to help always in all ways.  Her connections to family and her 2 children and 3 children push her to stay in opposition to dirty industry.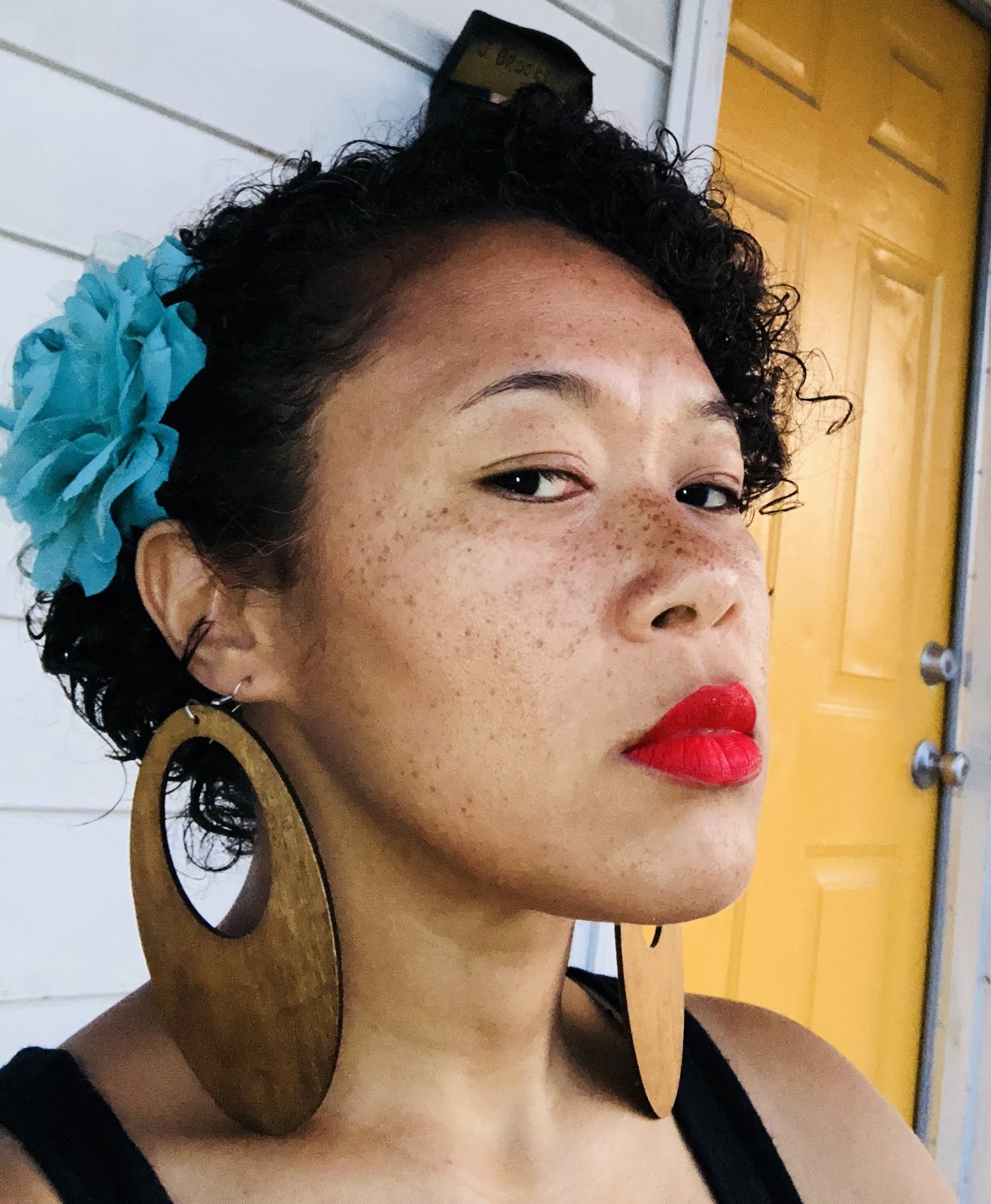 LeiLani Dowell
LeiLani is a longtime activist. Before receiving her Ph.D. in English, LeiLani served as program coordinator for an undergraduate mentoring program serving the largest university system in the U.S. As Accounts Manager at SVA, she provides financial assistance and training to fiscally sponsored projects.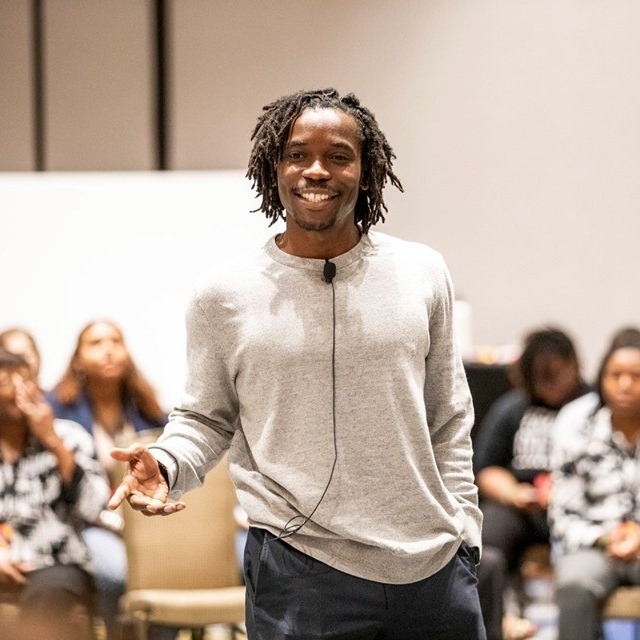 Wesley Morris
Brother Wesley is a native of Raleigh, NC. He is an internationally acknowledged speaker, dedicated mentor and facilitator that actively works to build better relationships in his community. Brother Wesley also serves as Senior Pastor at Faith Community Church and considers the work of social justice and healing as major inspirations. He currently serves as the Director of Frontline Funds Programs & Strategies with SVA.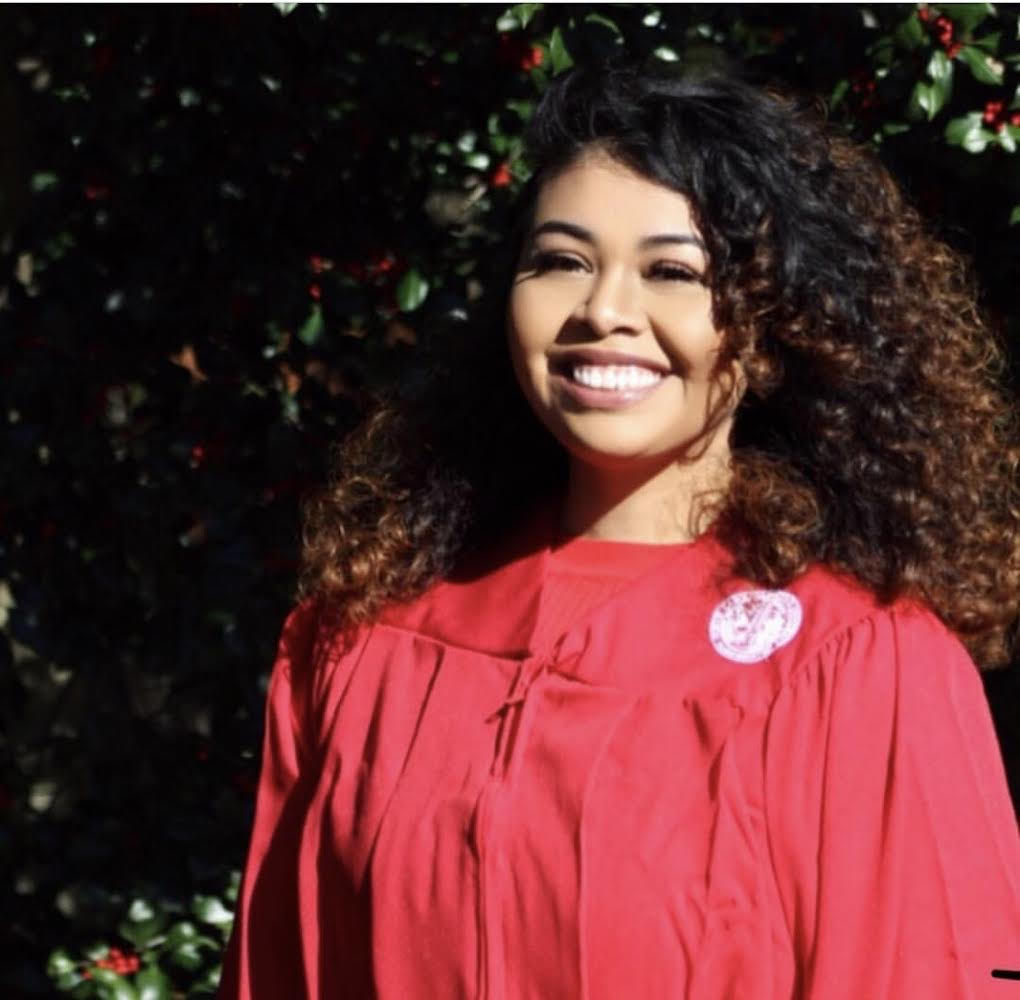 Denisse Torres
Originally from San Luis Potosi, Mexico, Denisse is a cultural worker, facilitator, trainer, and community leader. Denisse has been engaged at all levels of social movements to build power and knowledge. She is the co-founder of Home Of The Tribe, a digital media and event coordinating company. Through her own ESL program and various businesses, Denisse offers experience in meeting design and facilitation, strategic organizational development, mental health and legal training. She has worked closely with marginalized communities, community leaders and policy directors in the USA and abroad through previous positions as Director of Immigration and Visas for the Consulate of Mexico in NC, Program Executive Assistant for Pathways to Change, and Lead Recruitment Manager for WorkPlace Options. Denisse has a BA in International Studies with a focus in global relations and a minor in World History from NC State University. During her time at NCSU, she formed part of Latinas Promoviendo Comunidad/ Lambda Pi Chi Sorority Inc. dedicated to empowering themselves and their communities.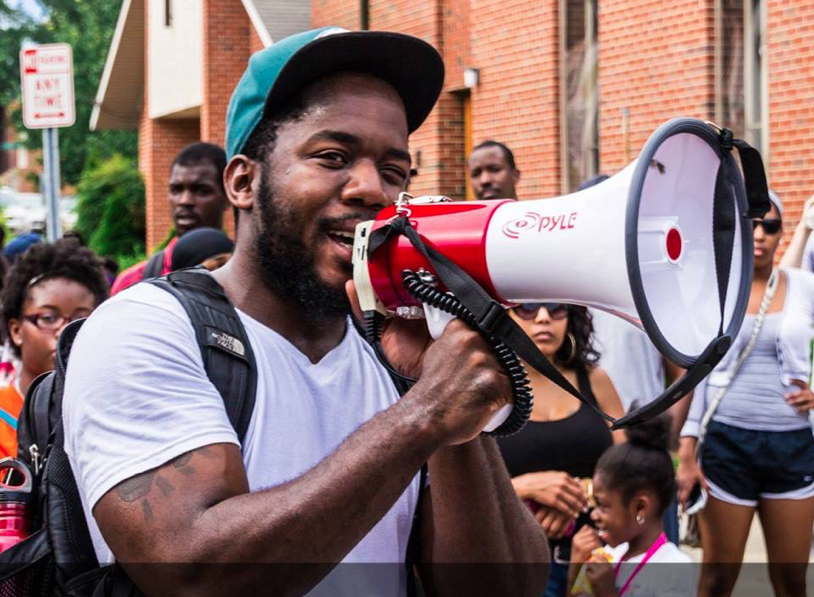 Joshua Vincent
Joshua is an artist, organizer and academician from Raleigh, N.C. Currently, he is the director of the Education Not Incarceration Network, and Board Co-Chair of SVA. His work over the last decade has focused on racial justice and the impacts of the carceral state, specifically in the US South.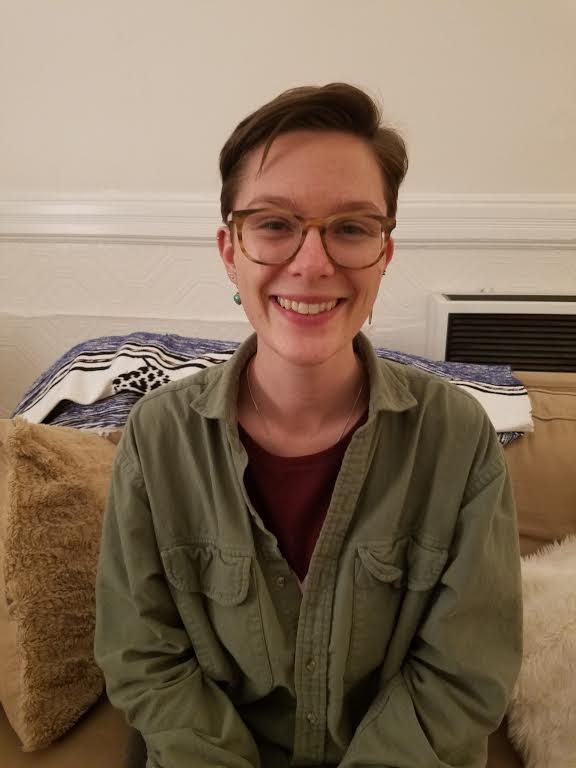 Helen Cane
Helen has organized around prison abolition, reproductive justice, climate justice and solidarity economies for the last 7 years. She currently works for the Sierra Student Coalition leading trainings on climate organizing for impacted youth in the South.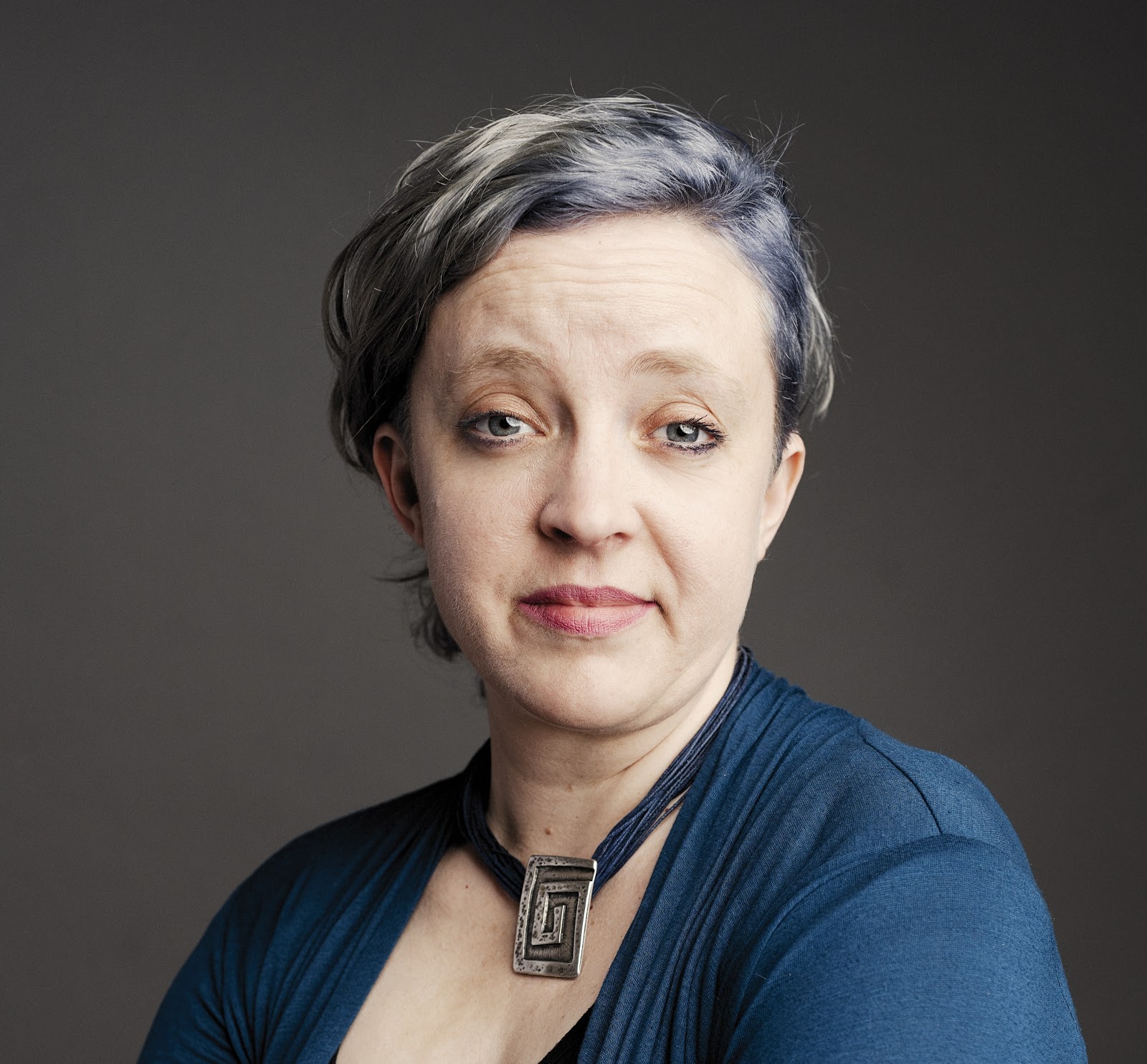 Elena Everett
Elena (she/they) is a co-founder of SVA with a background in media, community organizing, and ameteur disaster response. In 2005 she helped launch the Gulf Coast Recovery Watch project at the Institute for Southern Studies. In 2018 Elena worked with dozens of Eastern NC partners to help form the Justice Florence Recovery Coalition and the Just Recovery Fund.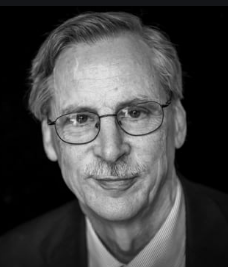 Mac Legerton
Mac is Co-Director of the Robeson County Cooperative for Sustainable Development and consultant in social justice program design, community organizing, grant writing, and evaluation. He co-founded the Center for Community Action and served as Executive Director for 36 years. His recent experience includes climate disaster and climate justice organizing, education, and training.